Training & Consultancy
100 Plus Years of Experience
Training Programs
whatshot
Currently, we are offering the following trainings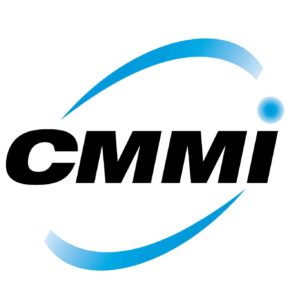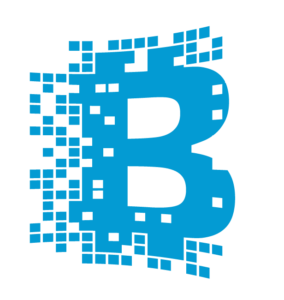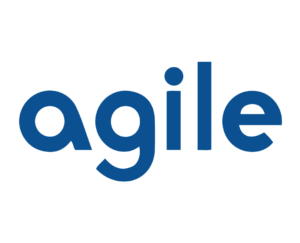 CMMI V2.0 Training for Professionals
This all-new set of CMMI Institute offering is from the Building Organizational Capability series of training classes about CMMI, and it includes two modules:
| | |
| --- | --- |
| Foundations of Capability: | Building Development Excellence: |
| This two-day class gives you a basic understanding of the core content of the new CMMI V2.0 | This one-day class builds upon your existing knowledge of CMMI V2.0 to provide a basic understanding of the CMMI Development (CMMI-DEV) view of the model |
Learning Objectives
Connect the CMMI model with business value
Use CMMI as a tool for improving performance
Describe the components of CMMI v2.0 and how they work together
Discuss each of the core practice areas in the model
Know where to find information in the model
Know how to get started!
Interpret CMMI-DEV v2.0, to serve effectively on an appraisal or process improvement team
Know what it takes to be CMMI-DEV Maturity Level 2, 3, and beyond
Who Should Attend
Anyone interested in improving business performance
Anyone heavily involved in CMMI v2.0-based improvement
Candidate CMMI v2.0 appraisal team members
People interested in becoming a Certified CMMI Associate or Certified CMMI Professional
People who may ultimately want to take supplemental or more advanced courses
Anybody else interested in learning more about CMMI v2.0: executives, managers, developers…
What You Will Get
Online model viewer access for 30 days (a $150 value) and ability to download a personal copy of the model
CMMI Associate exam credit (a $250 value) and certification as a CMMI Associate upon passing the exam, passing the exam is a now a pre-requisite for CMMI V2.0 Appraisal Team Members (ATMs)
Bound student materials including all CMMI Institute slides
A certificate of completion
Instructor
Mr. Muhammad Furqan Khan, CMMI Institute's Certified Instructor with 20+ years of experience of CMMI implementation, training and consulting. Mr. Khan has helped 15+ organizations in achieving various maturity levels of CMMI from ML 2 through ML 5. He has lead 15+ CMMI assessments and participated in 10+ SCAMPI Appraisals.
Digital Marketing Training - Islamabad
The purpose of this course is to equip young professionals and entrepreneurs with latest tools of SEO/SEM, Social Media Marketing and Online Marketing Gadgets.
Benefits
Better job opportunities
Make your own international clients
Setup your own business and earn money from home
Build your own SEO friendly blogs and websites
Cost – Effectives/Measurable Results
Who is this Training For?
Students
Business Graduates
IT – Professionals
Web Masters
Entrepreneurs
Trainer Profile
Husbi Ahmed (MS Marketing – New York University, USA)
Expert in Digital Marketing
10+ years of extensive marketing experience