REMOTE TEAM BUILDING
Instead of just providing remote resources, we help our partners/ client build their team remotely.
0%
of developers are university degree holders
0%
of remote developers are
Senior-level
0
days on average to launch your remote development team
Add World-Class Remote Developers to your Team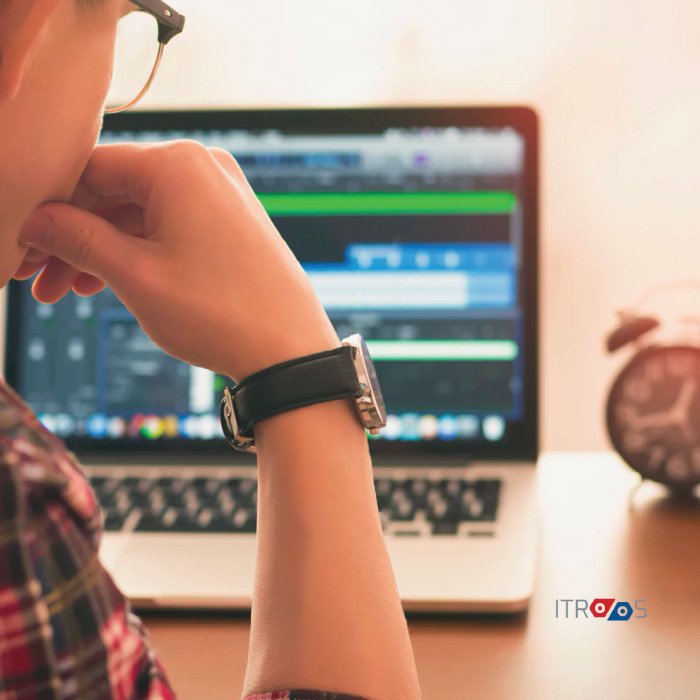 Problem-Solving Approach.  Problem-solving skills set apart true solution finders from mere performers. Remote software development teams that we build consist of experts with a problem-solving mindset.
Expertise in your Domain.  Understanding your business vertical guarantees better results. No matter which domain you represent, we can help you source remote developers who have successfully delivered solutions for the same field.
Focus on OOP/OOD.  Designing modern solutions is impossible without a deep understanding of object-oriented programming. That is why we focus on checking a candidate's knowledge of OOP/OOD during our internal technical screening.
High English Proficiency.  Language proficiency is crucial for building relationships in a remote software development team. With vast experience working with global clients, 100% of our employees are confident English speakers.
Motivation.  Keeping skills sharp should be part of the day-to-day activity of a professional developer.We provide the needed retention services to keep their motivation high and fuel their professional growth.
Cut Overhead and Focus on your Business Goals
First Time-to-Market
Top specialists
Excellent retention rate
Fresh ideas
Scalability
Complete Transparency
Recruting/Staffing
Infrastructure setup
Process setup
Tech Expertise
Full Integration of your Remote Development Team into your Processes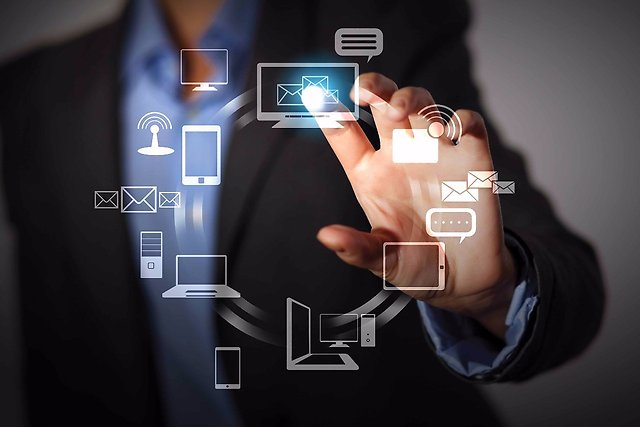 DIRECT ACCESS TO YOUR REMOTE DEVELOPERS
Communicate your goals to your remote software development team without intermediaries and manage the development process first-hand. Working under your leadership, your remote developers will report to you and will become an indispensable cog in your workflows.
100% DEDICATION GUARANTEED
In our model, you can hire a dedicated remote development team that will be solely allocated to your tasks and goals. All remote developers we source and add to your team will work full-time, as in 8 hours per day, 5 days per week.
SOLID RELATIONSHIPS
Direct access to your remote developers enables you to share your company culture and instill the right kind of atmosphere amongst your tech units.
GLOBAL DELIVERY
We have access to pools of technology talent in Central and Eastern Europe as well as Latin America, which will allow you to add remote developers from some of the world's most skilled IT hubs.
Benefits of Working with a Remote Developer Team
grade
Hire a Remote Development Team in
4 Simple Steps
grade
We Use Smart Technologies